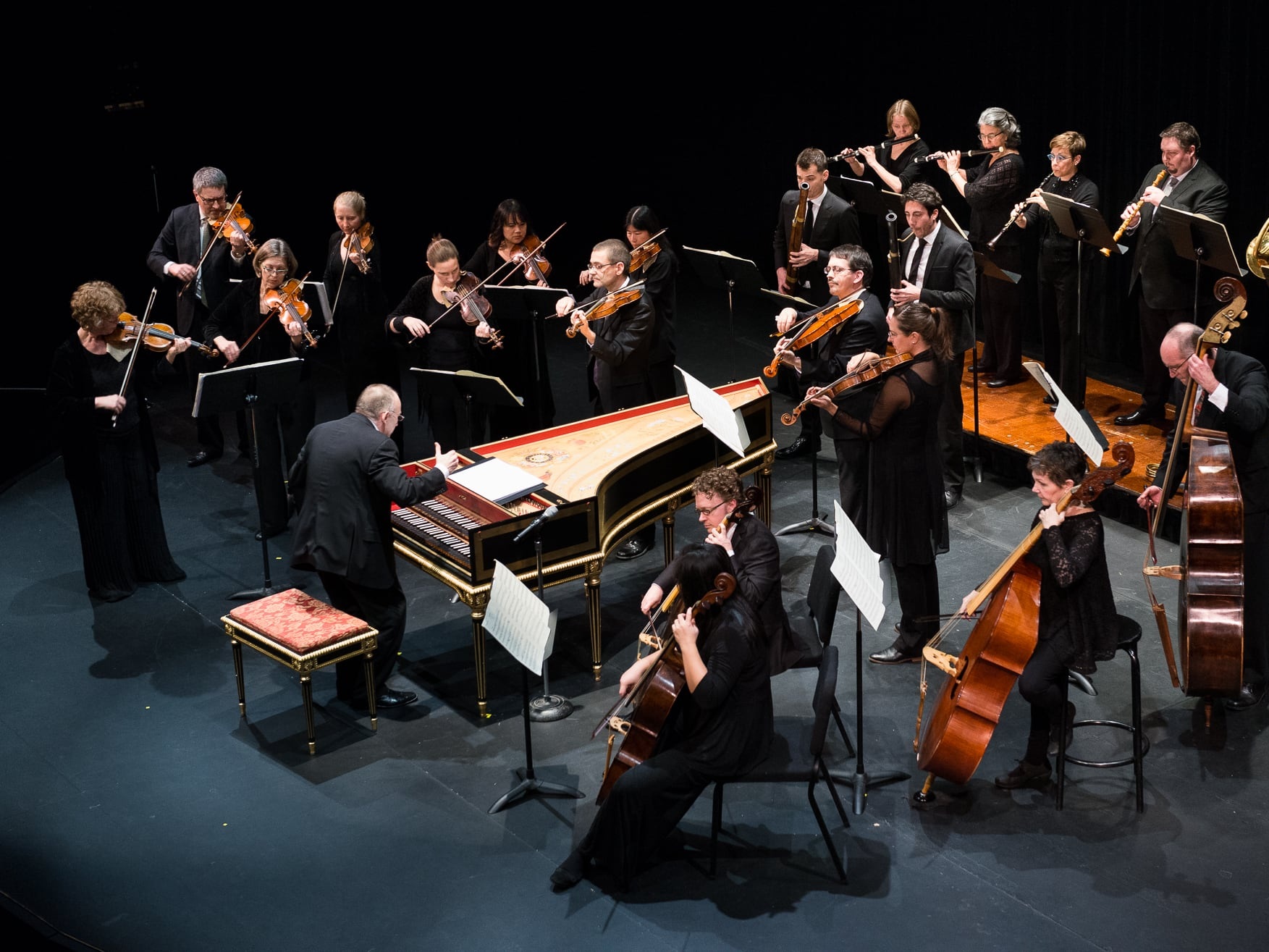 A Christmas Carol
DuffleBag Theatre
November 30. 2019 - 2pm
Experience a holiday classic with a twist in this witty and hilarious fun for all ages take on the iconic Charles Dickens Yuletide seasonal story of penny-pincher miser Ebenezer Scrooge.
There will be plenty of laughs, spontaneous improv, and even a little audience participation, as you journey with Scrooge, and the ghosts of Christmas past, present, and future, as he learns the true meaning of the season.
Come expecting the unexpected and you won't be disappointed!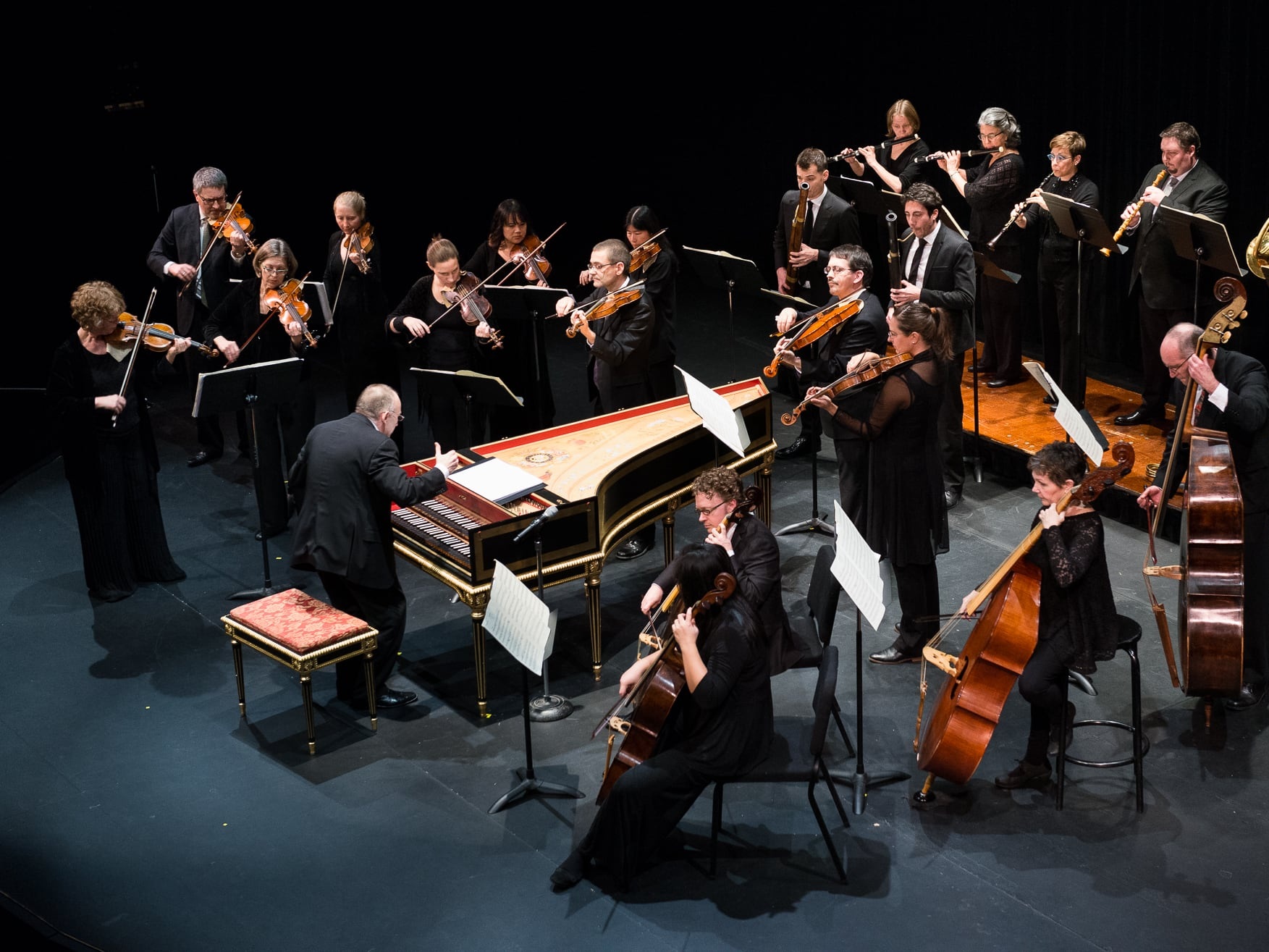 Handel's Messiah - An Oratorio by George Frideric Handel
Early Music Vancouver. Pacific Baroque Orchestra, Vancouver Cantata Singers
December 1, 2019 - 3pm
Ivars Taurins, conductor and music director
Joanne Lunn, soprano; Krisztina Szabó, mezzo soprano; Thomas Hobbs, tenor; Peter Harvey, baritone
Early Music Vancouver - Matthew White, Executive and Artistic Director
Pacific Baroque Orchestra - Alexander Weimann, Artistic Director
Vancouver Cantata Singers - Paula Kremer, Director
In one of only three professional performances in the Lower Mainland this season, one of the most monumental and inspirational musical works of all time fills The ACT Arts Centre stage.
Written in an astonishing 24 days in 1741, Messiah sets text from the King James Bible and other sacred works, beginning with the prophecies of the birth of Christ to the Resurrection, in sublime music written for an orchestra, chorus, and four vocal soloists, including the powerful and joyous Hallelujah Chorus.
Conductor Ivars Taurins, music director of the JUNO Award-winning Tafelmusik Chamber Choir, leads a 20-piece professional orchestra, 40-member chorus and an internationally-recognized quartet of soloists in this inspirational and glorious event, in an historically-informed performance of this seasonal favourite. Listeners of all beliefs will be moved by Handel's monumental artistic achievement.
"To God alone the glory,"- G.F. Handel's original dedication of Messiah
Join the performers and enhance your experience with a pre-concert discussion from the stage at 2 pm.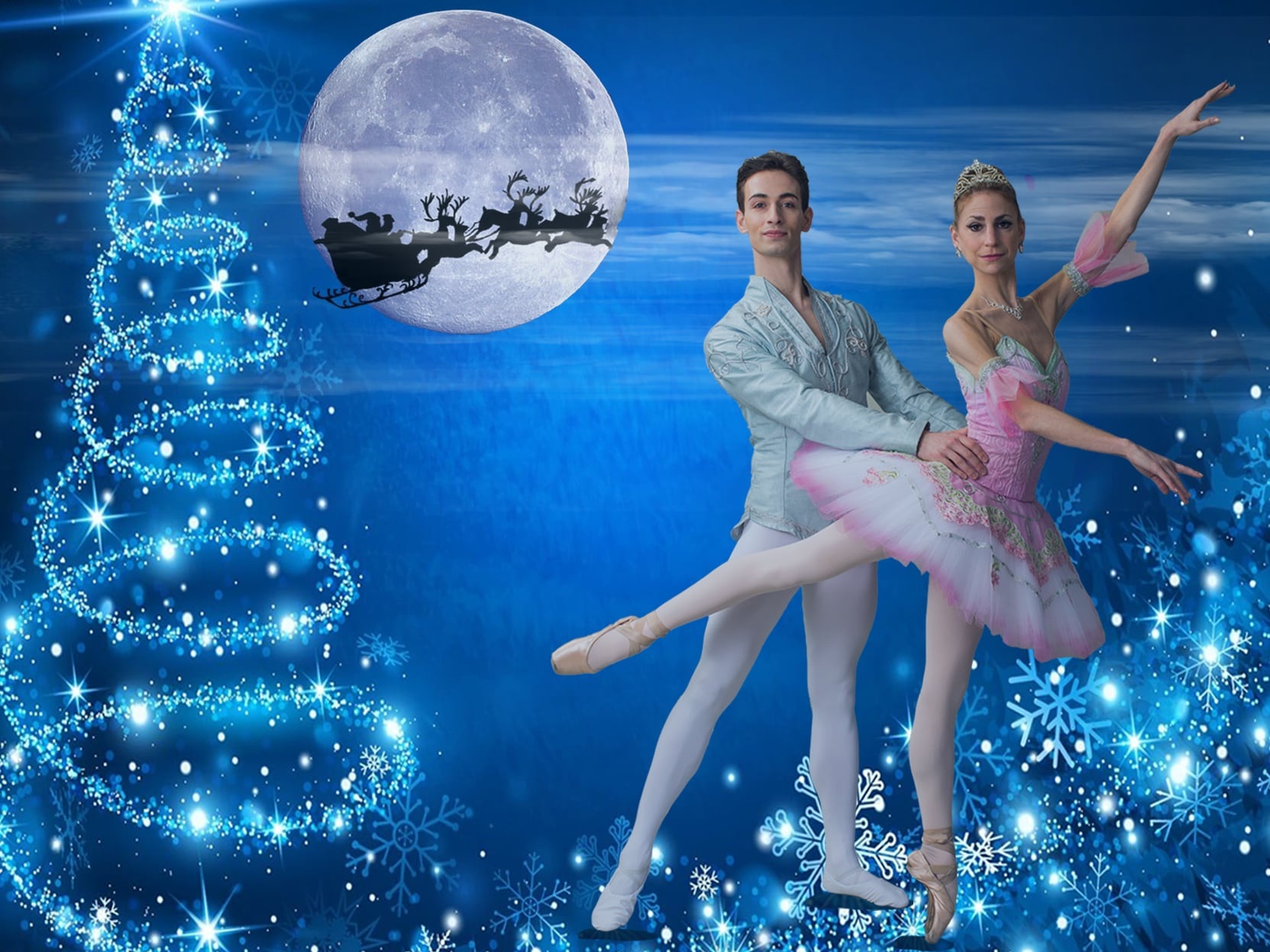 The Nutcracker
Ballet Victoria
December 7, 2019 - 2pm
Be transported by this beloved Christmas tradition with a unique and fresh twist as mischievous Clara liberates magical dolls, mice, soldiers, and sugar plum fairies who spiral to soaring music, and bring to life the story of the Nutcracker.
Ballet Victoria's beautifully professional production is a holiday tradition to be enjoyed by all generations.
"The endearing holiday classic fine-tuned into a sweet adventure the whole family will love! All the characters we know and love, all of Tchaikovsky's magical melodies, plus so many new surprises add up to holiday magic!" - Patron review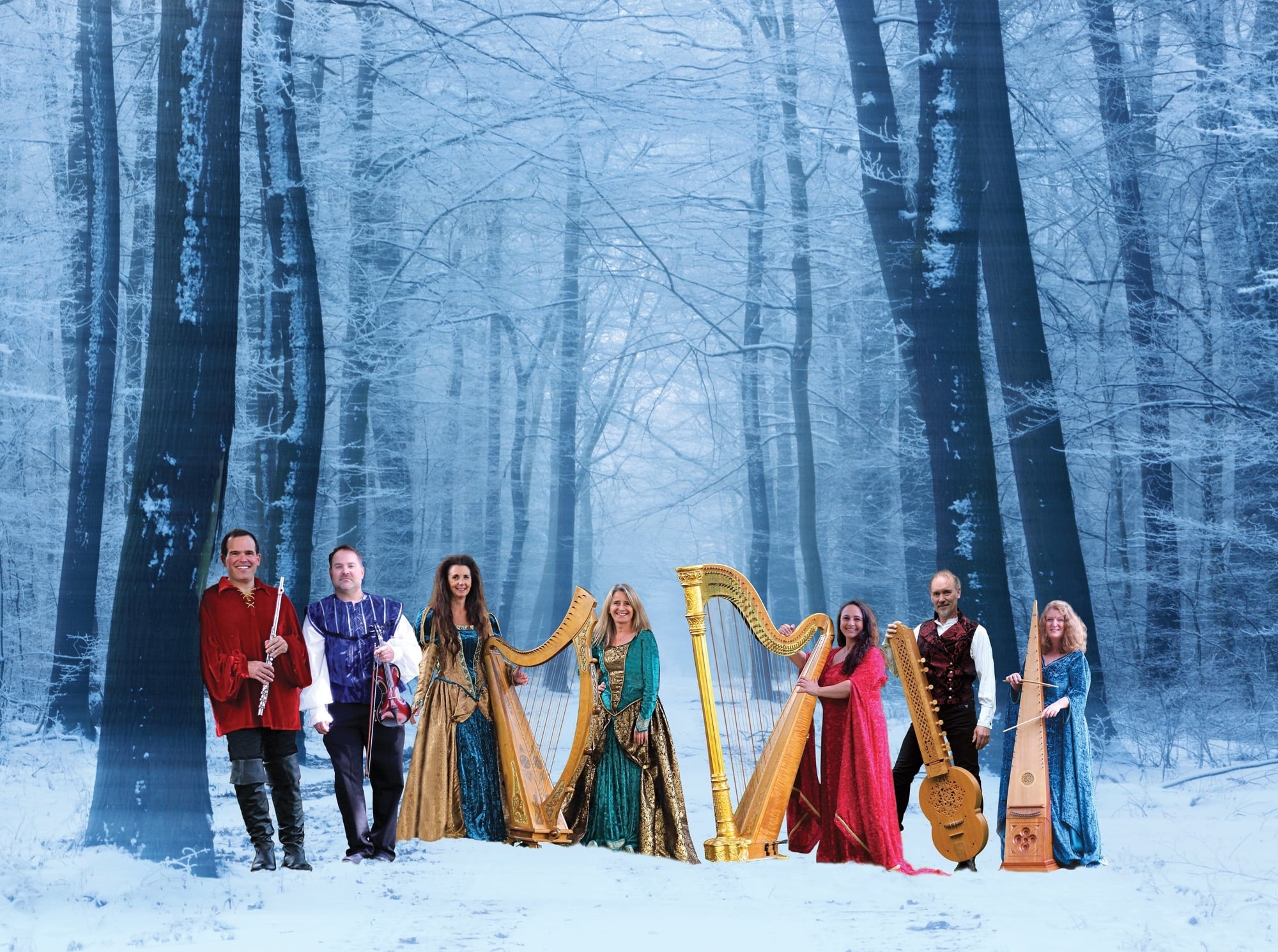 December 15, 2019, 3pm & 7pm
One of the Lower Mainland's most beloved holiday concerts, Winter Harp takes you on a magical journey you will never forget.
Join this world-class ensemble of singers, harps, flute, violin, medieval instruments and percussion for a concert of heartwarming carols and stories in celebration of Christmas. The musicians, in rich medieval attire, perform on a stage set with magnificent backdrops of cathedral and snow that will whisk you to a land of pure magic.
For 25 years, tens of thousands of people have made Winter Harp their annual tradition. Winter Harp….. Christmas begins here.
"...an enrapturing event that plucks at your heart strings." -- The Province