Listening
Lounge
Studio Theatre
THE LISTENING LOUNGE SERIES 5 PACK
PREMIUM SEATING ● $109
PREFERRED SEATING ● $89
MUSIC SERIES GENEROUSLY SPONSORED BY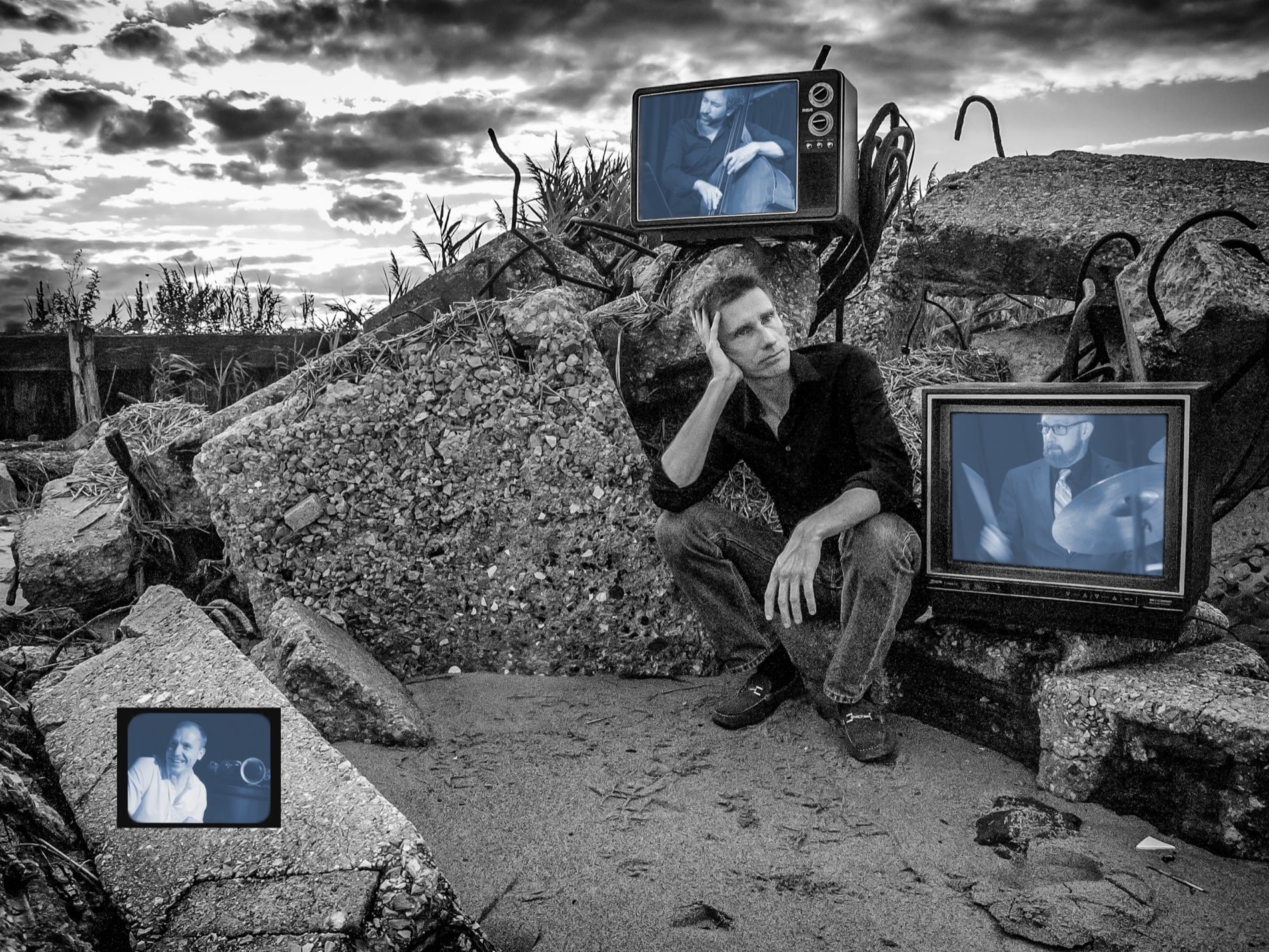 October 18, 2019 - 8pm
Take a spin down a musical memory lane as some of the most memorable TV theme songs of the 70's and 80's undergo playful and brilliant transformations in the hands of one of Canada's premier jazz pianists and his combo of jazz All-Stars.
Steinway Artist and six-time JUNO nominee John Stetch, (piano and composer/arranger), Steve Kaldestaad (saxophones), André Lachance (bass) and Dave Robbins (drums) delight music lovers with fearless, fun and virtuoso re-arrangements of unlikely jazz choices such as Star Trek, The Love Boat, The Six Million Dollar Man and more. This is definitely an evening to 'tune in' to these TV classics like you've never heard them before.
November 22, 2019 - 8pm
Turn up the air conditioning as Vancouver soul dynamo and Western Canadian Music Award Winner, Dawn Pemberton and her band percolate an undercurrent of soul–jazz and funk and infuses soulful grooves, punchy horns, and tight drum breaks into a sound all their own.
The secret weapon of funk and soul groups all over Western Canada, this red-hot singer/songwriter has shared the stage with the likes of Maceo Parker, John Lee Sanders, and The Sojourners, among many other musical artists.
"Infectious rhythms and joyful tunes with an altogether pleasant result" - Montreal Rampage
January 17, 2020 - 8pm
Quarteto Nuevo merges western classical, eastern European folk, Latin and jazz to meld the music of ancient worlds and faraway places with a contemporary groove that enchants and delights.
Their unique instrumentation – soprano saxophone/ woodwinds (Damon Zick), cello (Jacob Szekely), guitar (Kenton Youngstrom) and hand percussion (Felipe Fraga) – richly colors a wide-ranging repertoire. This feast for the ears and food for the soul will enchant audiences both young and old.
"You were a smash hit! Our audience was astonished at your individual virtuosity and amazing blend of such diverse instruments." - Marilyn Sanguinet, Artistic Director, Village Concerts
March 20, 2020 - 8pm
Tap, swing and sway along with Winnipeg-based Sweet Alibi who have been captivating audiences across Canada for more than a decade.
Blending their signature soulful and powerful vocal harmonies, dynamic foot stomping energy, and charmingly personal roots/pop performances, these Western Canadian Music Award Winners have been described as, "If Mumford and Sons and the Supremes had a love child it would be named Sweet Alibi." (Tom Power, CBC Radio 2).
Marc Atkinson Trio with Cam Wilson
April 24, 2020 - 8pm
JUNO-nominated, Western Canadian award-winning musician Marc Atkinson is joined by Scott White on bass, Brett Martens on rhythm guitar, and special guest, renowned composer, arranger, and violinist, Cam Wilson, for an evening of melodically captivating, sensually charged and technically awe-inspiring music. Punchy, driving and rhythmically inventive, the group welcomes all listeners aboard for an intriguing, exhilarating and unforgettable ride.
"Supremely melodic" – Penguin Eggs Magazine